Welcome to the Federation
The D.C. Federation of Civic Associations (DCFCA) is dedicated to informing, representing, and supporting the residents of the District of Columbia by bringing together leaders of its diverse neighborhoods in an action-oriented body.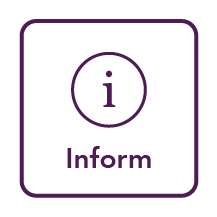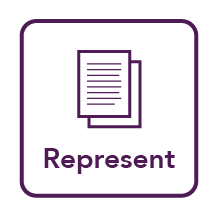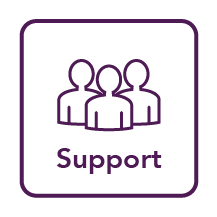 Our next Assembly meeting will be Wednesday, September 22, 2021 via Zoom*.
*Contact any officer for the connection information.
Our Scheduled Speaker/Topic(s): TBD
Please help us return to some semblance of normal by getting vaccinated and advocating for vaccination!
Visit Coronavirus.dc.gov for more information.
The DCFCA meets every fourth Wednesday at 7:00 PM, unless otherwise posted at:
One Judiciary Square (441 4th St., NW) in Room 1117, however currently via Zoom.
DCFCA
P.O. Box 4549
Washington, DC 20017